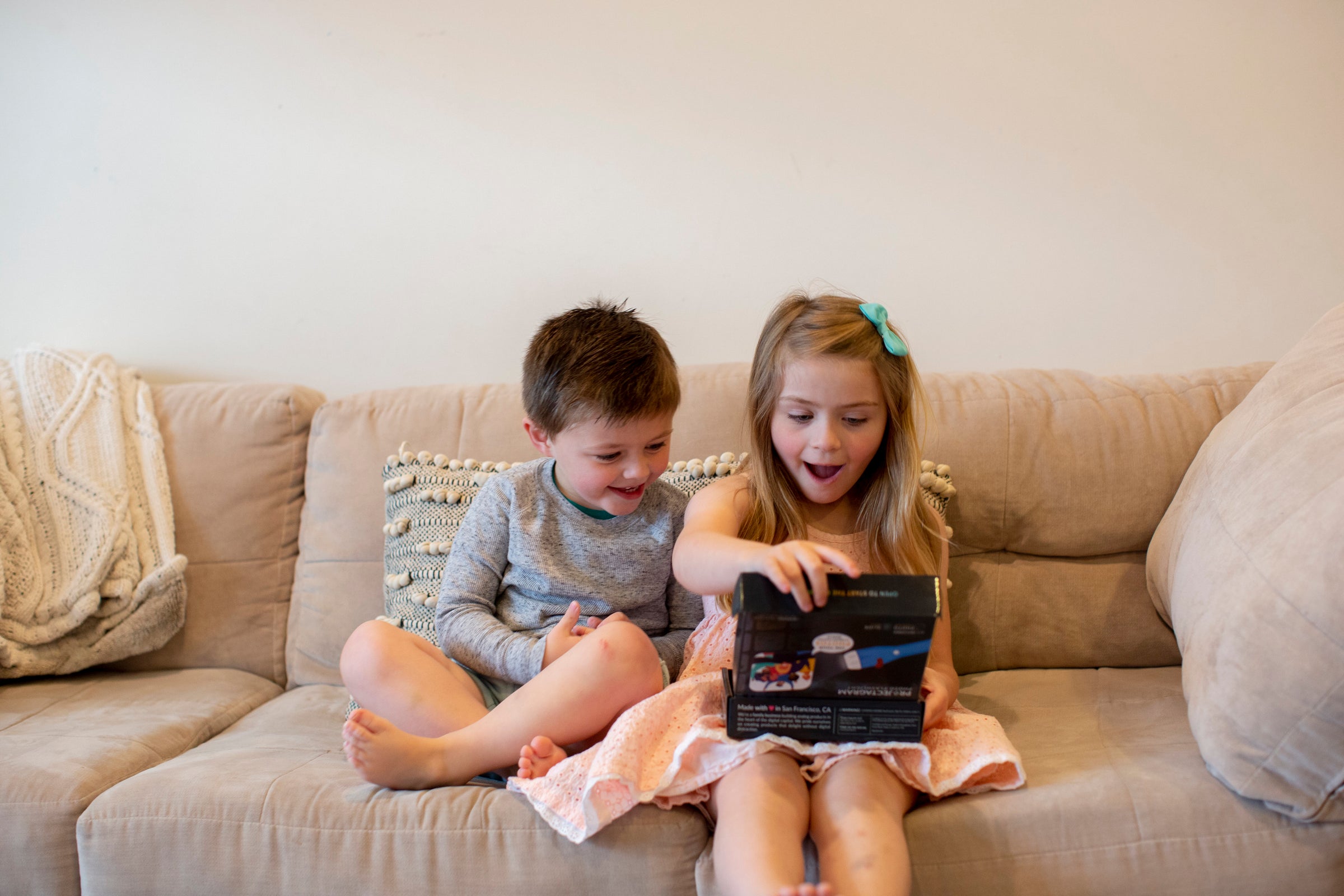 Gift a custom photo flashlight!
Surprise your kids with Prōjectagram
No Minimum Order. Satisfaction Guaranteed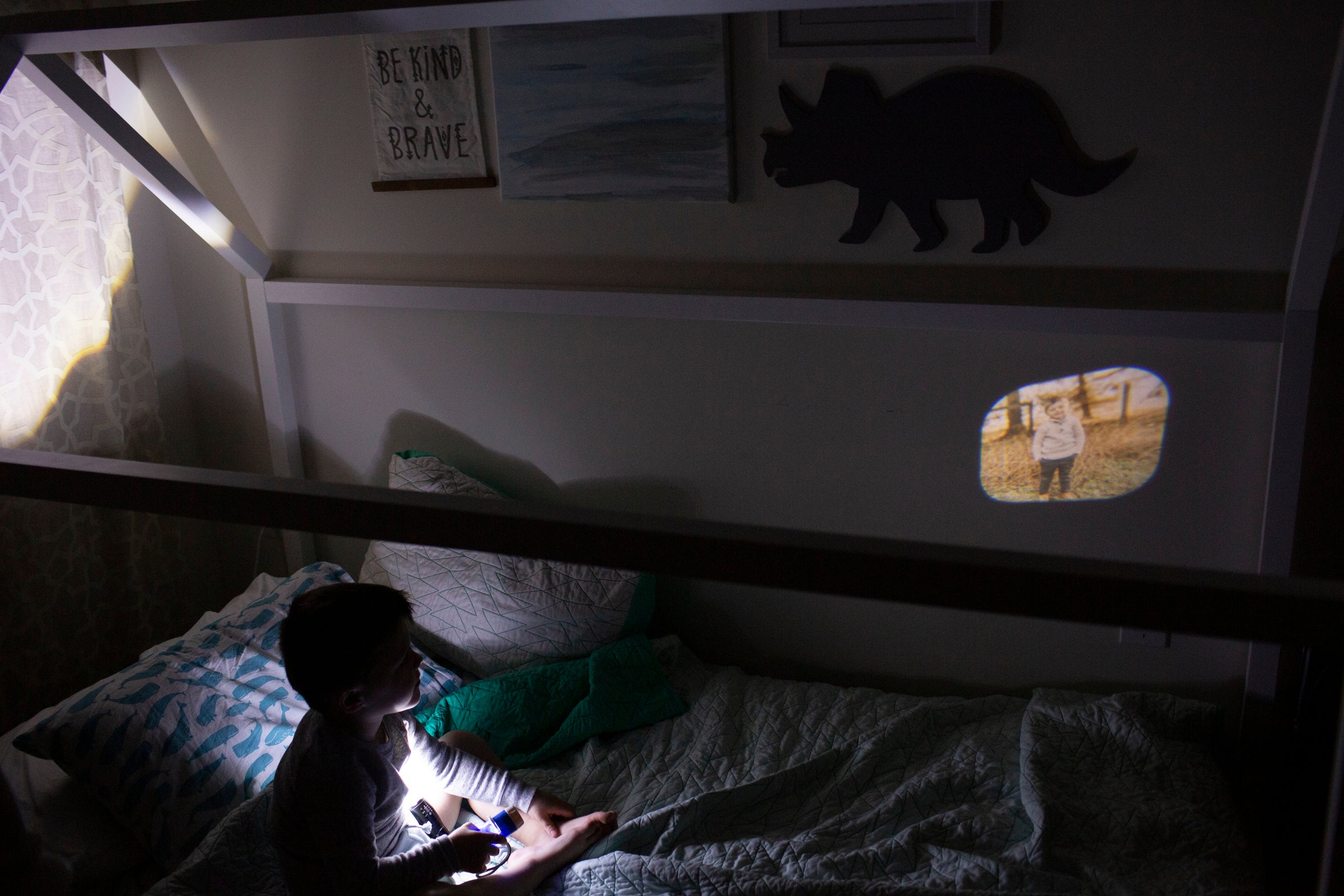 Gift a custom photo flashlight!
A bedtime routine
they'll actually enjoy.
Put storytime in your kids' hands no matter where they are.
Customers love Prōjectagram! ⭐️⭐️⭐️⭐️⭐️
★★★★★

"Caroline puts on slideshows with her projector whenever we have friends come over. She likes to teach them how to focus the images. It's great!"

Jesse B.

Arlington, VA
★★★★★

"My daughter loves taking her projector to bed. She enjoys the pictures her grandparents sent her from the last vacation!"

Lindsey C.

Vero Beach, FL
★★★★★

"It's a hit! Both my girls had a blast playing with their projectors. The hardest part was sharing the projectors -- so we ended up buying another one!"

Kevin C.

Moraga, CA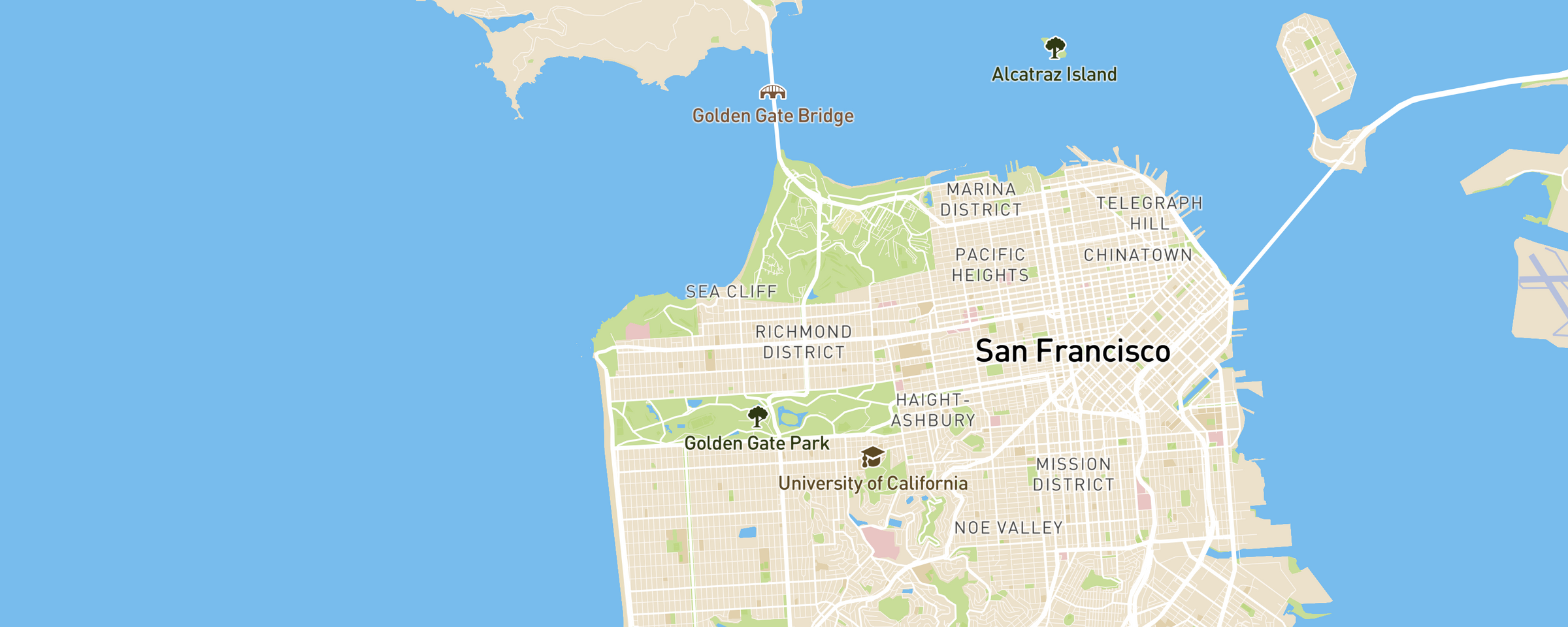 A Bit About Us
Made with ❤️ in San Francisco
We're a couple dads building analog products in the heart of the digital capital. 
About Us