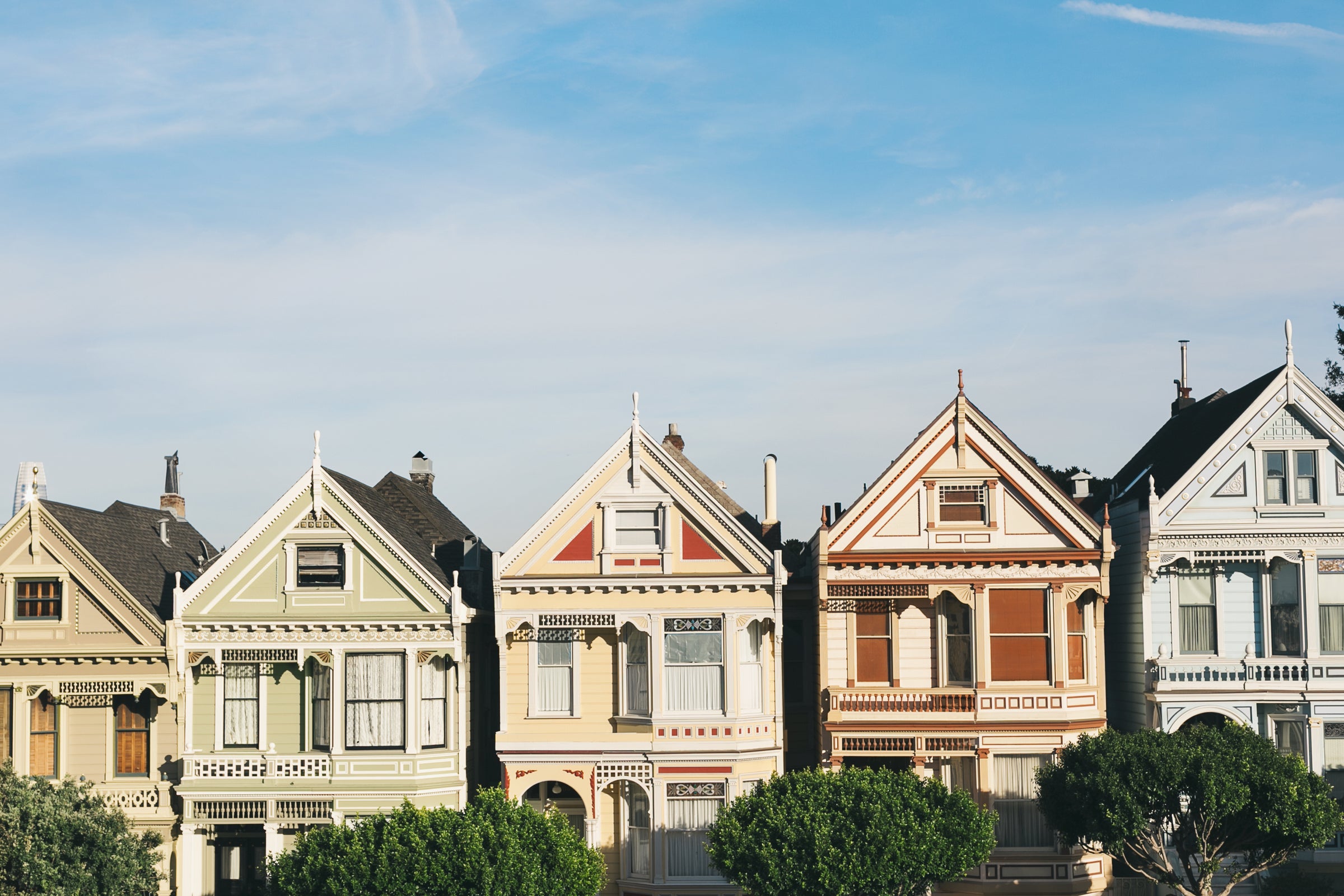 Made With ❤️
in San Francisco
One Month into COVID, we created an Alternative to Screen-Time that our kids loved. Now we want to share it with you.
GORDON & LINDSEY WHITEHOUSE
Gordon & Lindsey built a prototype for Prōjectagram to keep their girls entertained and were inspired by their love of the product.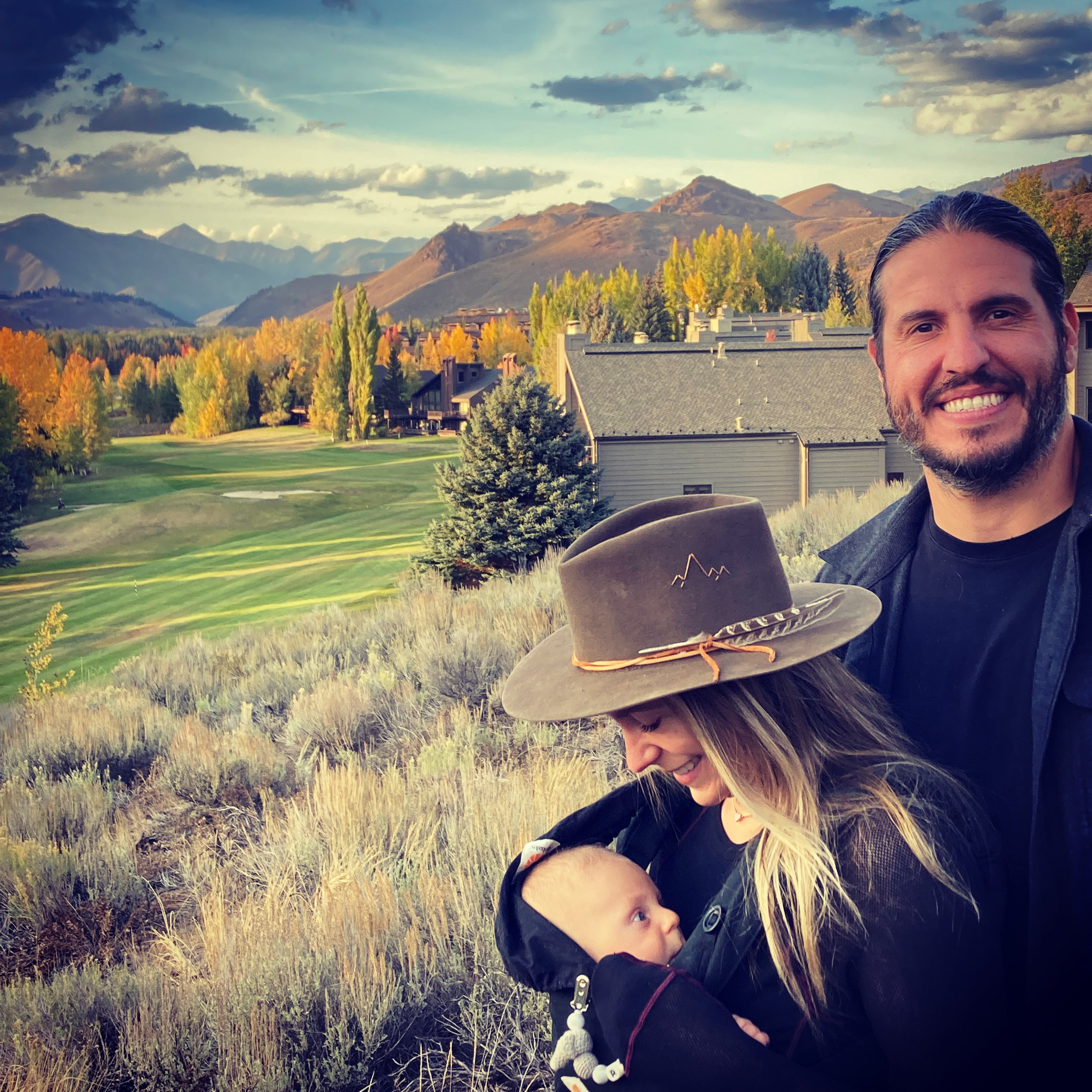 Guy Shahine
Technology lover and father. Guy has a deep history building platforms for personalized products. He sees the opportunity to build a platform that goes against the digital grain.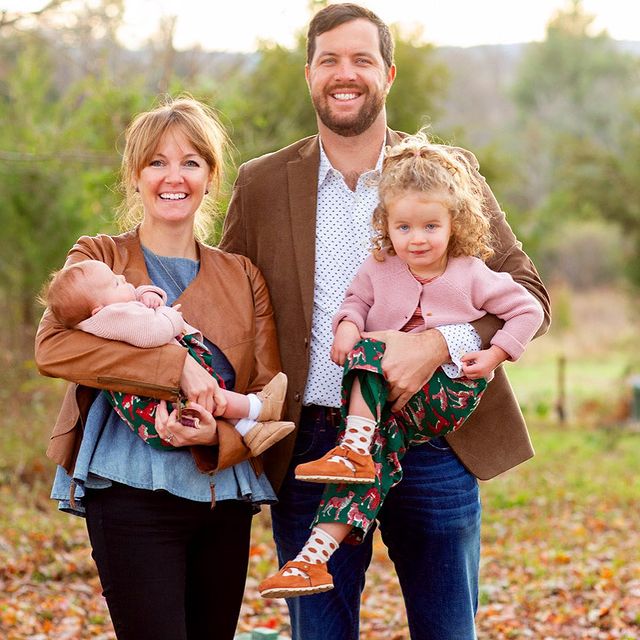 Ryan Croft
Forever adventurer, entrepreneur and father of two girls. Ryan has been the catalyst for growth behind several technology platforms and now loves working on a project that his daughters can enjoy.
WANT TO GET IN TOUCH? WE'RE HERE.