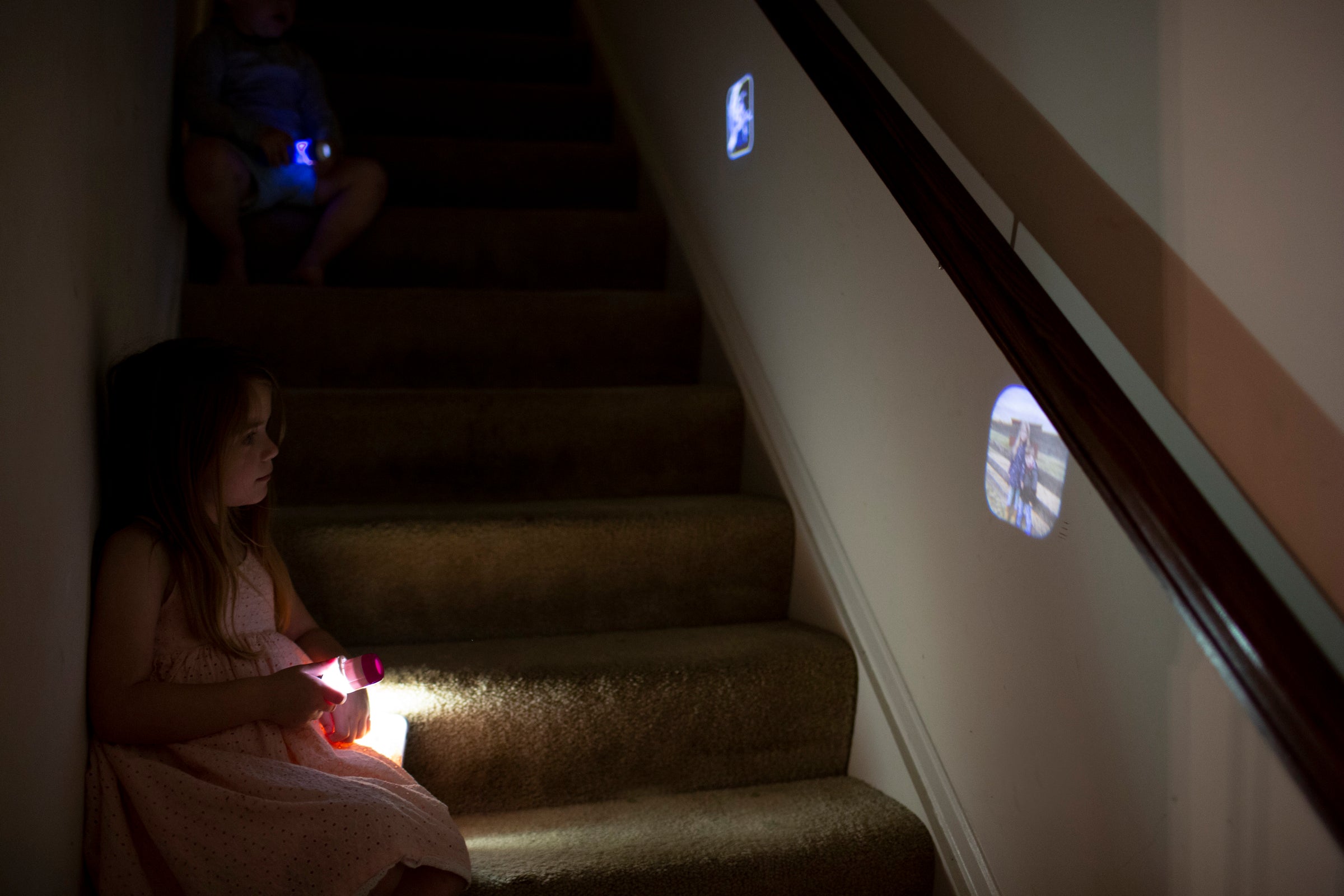 You bring the photos.
We do the rest.
Minutes to create. Delivered in just days.
We make personalized photo projectors!
Prōjectagram photo projectors are loved across generations. Parents and grandparents love using it as a way to relive holiday and vacation memories. Our patent pending technology ensures the best experience.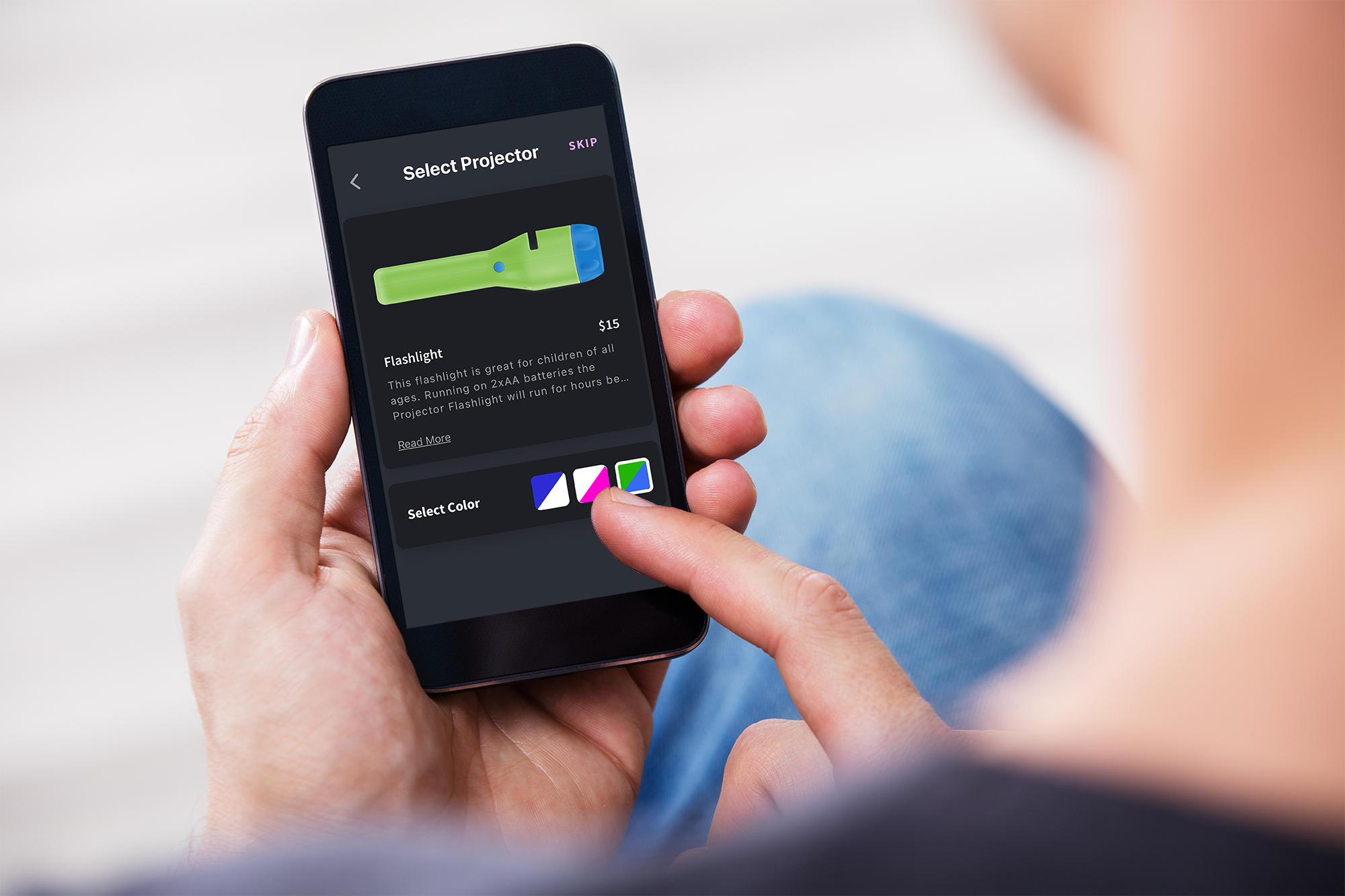 Select a Projector
Choose from a variety of bright colored projectors which are compatible with Prōjectagram reels. Each are powered by two AA batteries.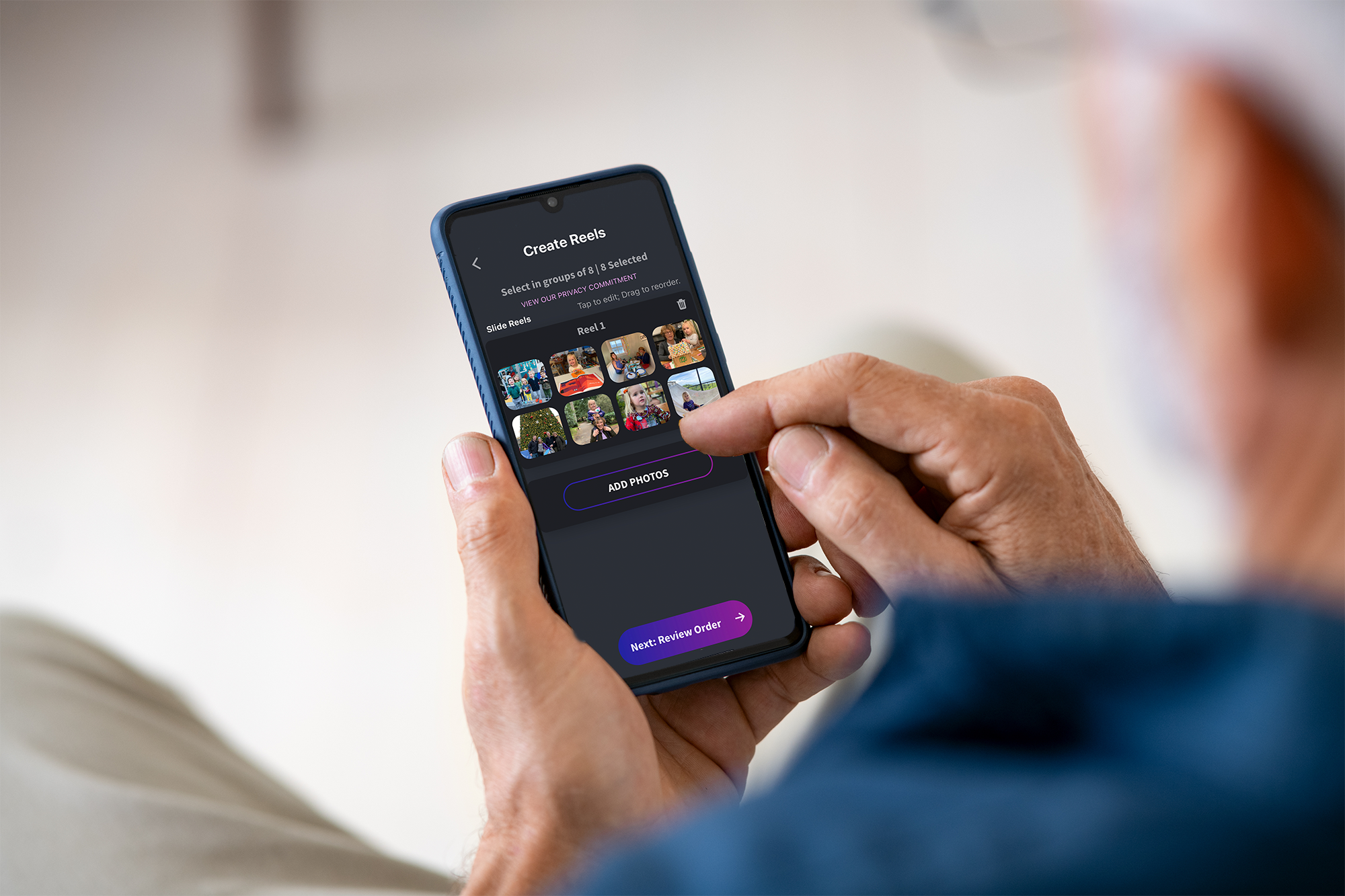 Upload your Photos
Relive memories from graduation, vacations, weddings and more by uploading photos to create custom reels for use in Prōjectagram projectors.
Our commitment to privacy
We will never transfer, share, showcase your photos anywhere without your permission.
Insert a Photo Reel
Choose a photo reel and insert it into the flashlight. Each reel contains eight high-resolution images.
Focus The Image
Remove the battery tab and turn the flashlight on by pressing the button on the side. Adjust the focusing ring to sharpen the image.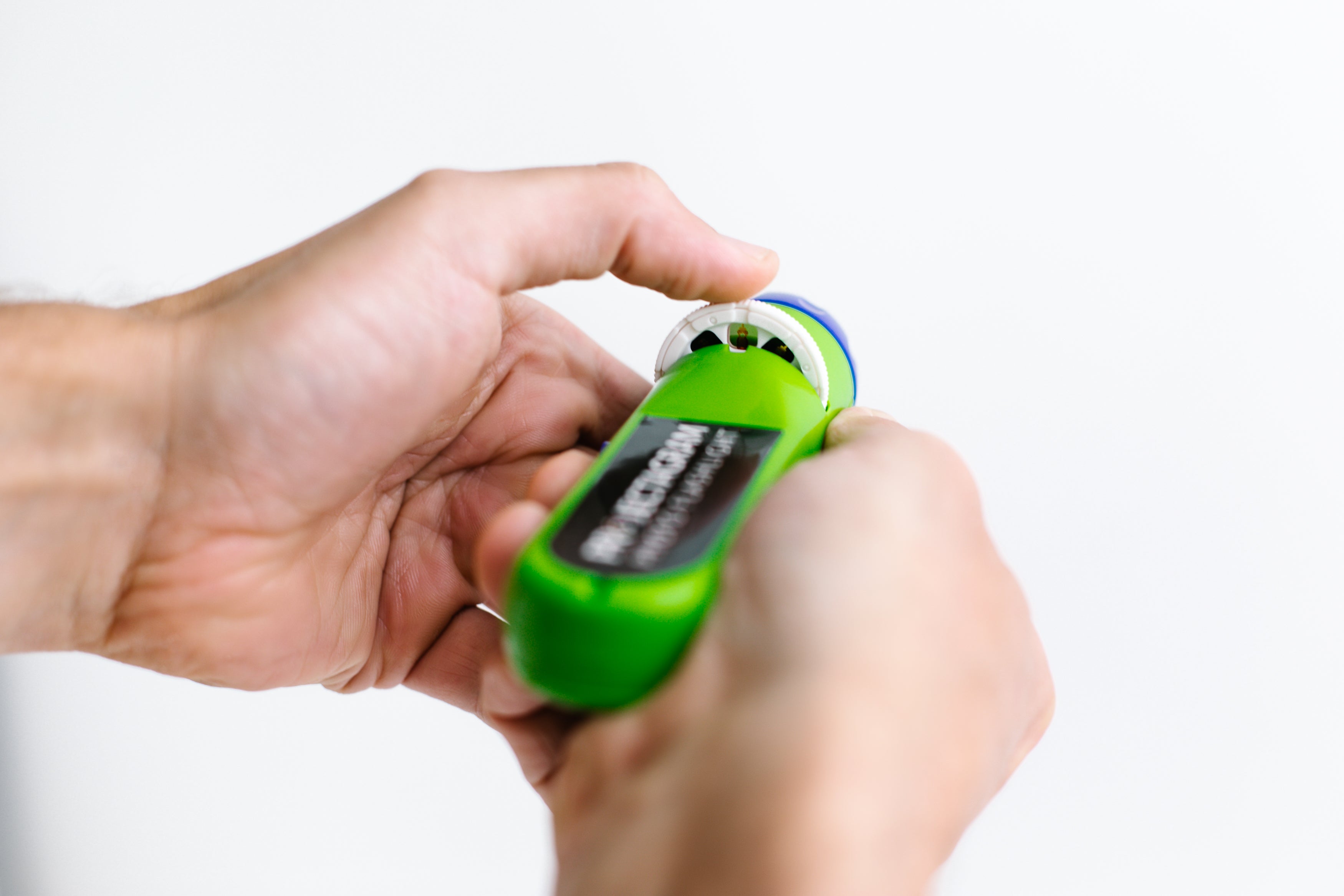 Advance the Frame
Using a finger, rotate the reel to advance the frame. New reels can be hard to turn, but will become easier with use.
HAVE QUESTIONS? WE'RE HERE TO HELP!